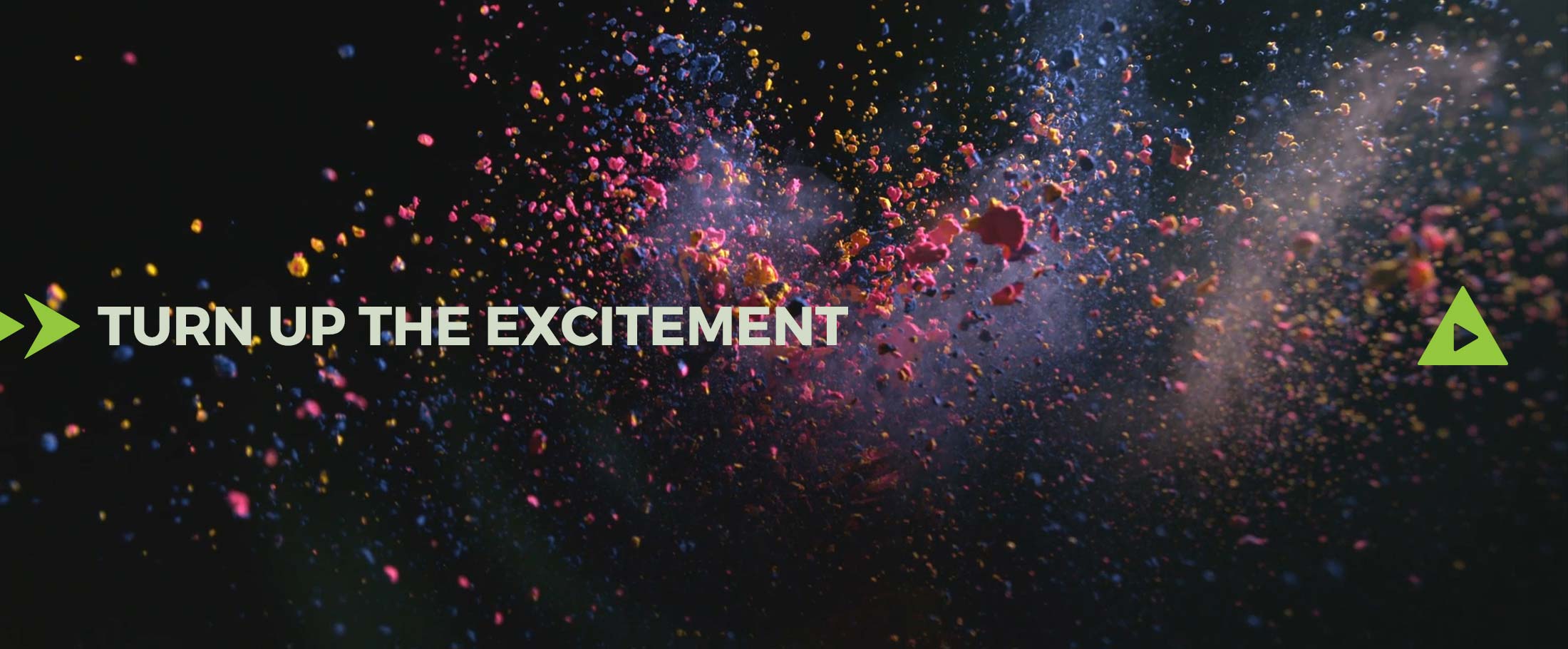 ABOUT US
PRO PLUS is the leading media company in Slovenia. For over 27 years it has been enjoying a special position in the Slovenian media sphere.
In the field of television, PRO PLUS creates two TV channels with the greatest audience shares in Slovenia - POP TV and Kanal A, alongside with thematic TV channels - BRIO, KINO,OTO and Astra. The company has a significant on-line presence where it constantly pushes the boundaries further through 24ur.com, Slovenia's most visited website, 7 thematic web portals and the first video on-demand internet service in Slovenia, VOYO.
MISSION

We focus all our efforts into creating media contents that provide high-quality entertainment and credible information to our Slovenian audience. Through our successful local TV production and intriguing on-line contents we aim to not only satisfy, but also exceed the wishes and demands of the media audience in Slovenia every single day and offer a wide specter of high-quality contents for every taste.
VISION

Every day, we aim to be better than the day before. Our vision is thus not only focused on retaining our leading position on the Slovenian media market, but on reaching and surpassing new milestones, especially when it comes to content and when we are talking about the field of technology on all distribution platforms of our media house. Although we work in the present, our thoughts are constantly focused on the future - on generating new media trends and contents that will continue to fascinate, entertain and surprise our audience.
VALUES

The focus of our operations can be conveyed with just one word: excellence. This value directs all our efforts – from creating media contents to our relations with our business partners, building enthusiasm within the company and achieving our business results. At the same time we constantly encourage fresh ideas and creativity, which are the foundation of our growth and progress. As a media company we are aware of the impact our contents have on Slovenian public life. As a result, responsibility to everyone and everything in our environment is also one of our key values.
MANAGEMENT
The management of the media company PRO PLUS has been entrusted to individuals with rich experience on the media and multi-media technology field. All the managers are excellent experts concerning the situation and anticipations of the media market.
The management team perform their work with professionalism and creativity. Television and web contents have been created according to the wishes of the viewers and users, and adapted to the needs of our small, but dynamic market. It is therefore not a coincidence that PRO PLUS has been among the most efficient companies in Slovenia and the most successful media companies in this part of Europe.
MANAGEMENT OF THE COMPANY PRO PLUS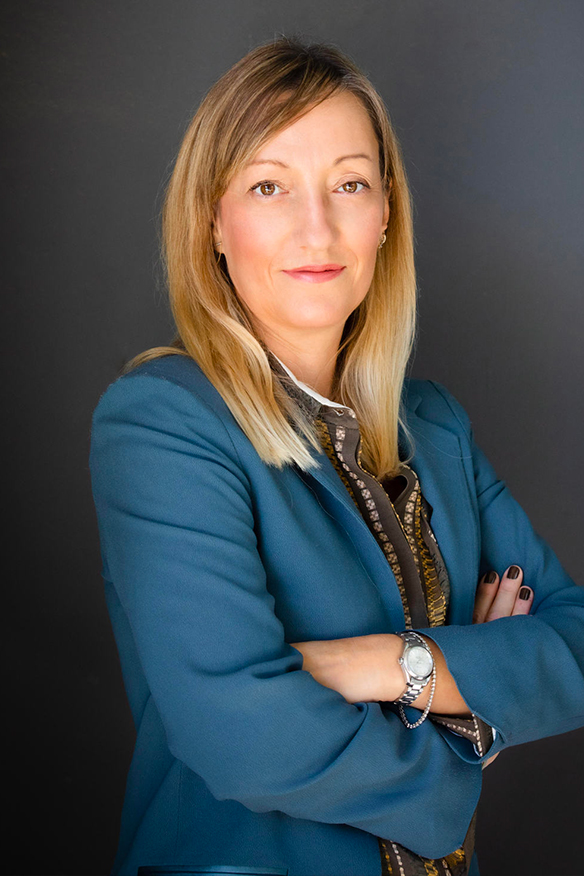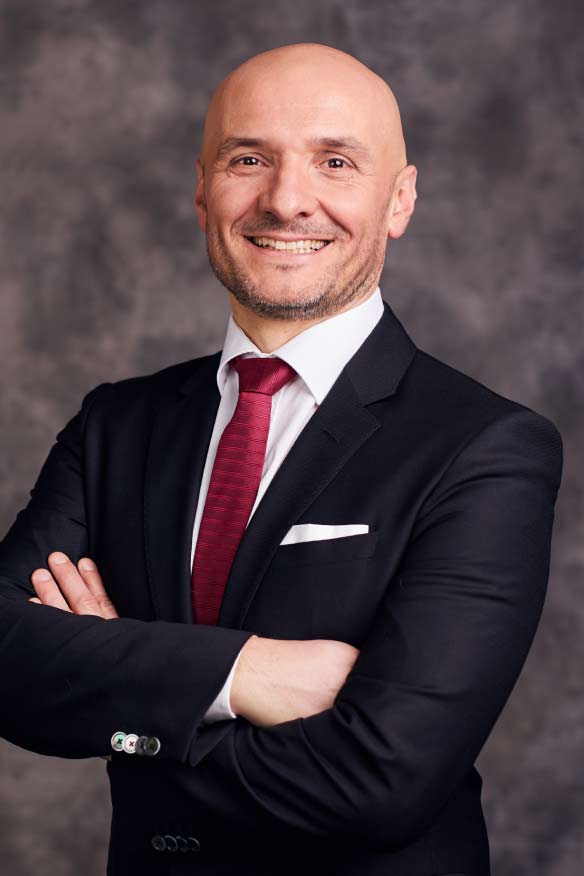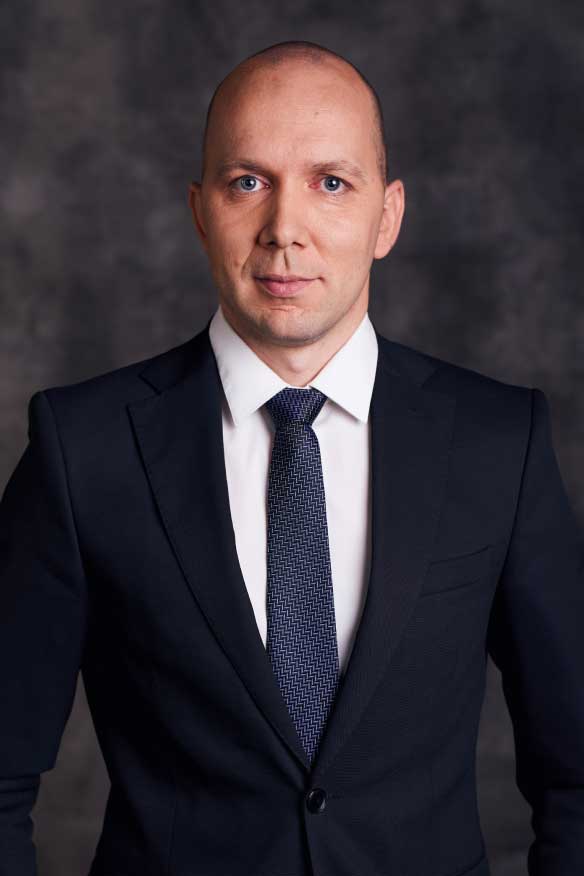 Matej Pregarc
Finance Director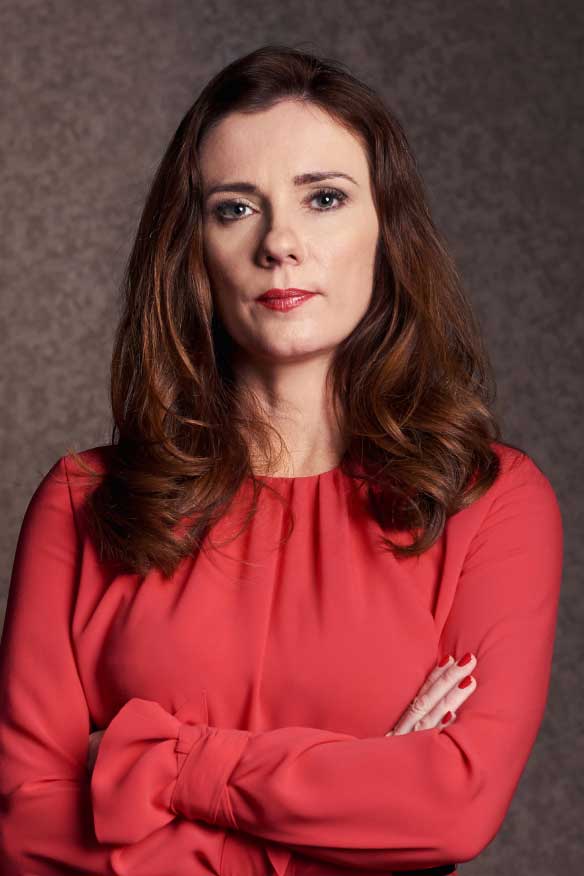 Tjaša Slokar Kos
News Director and Chief Editor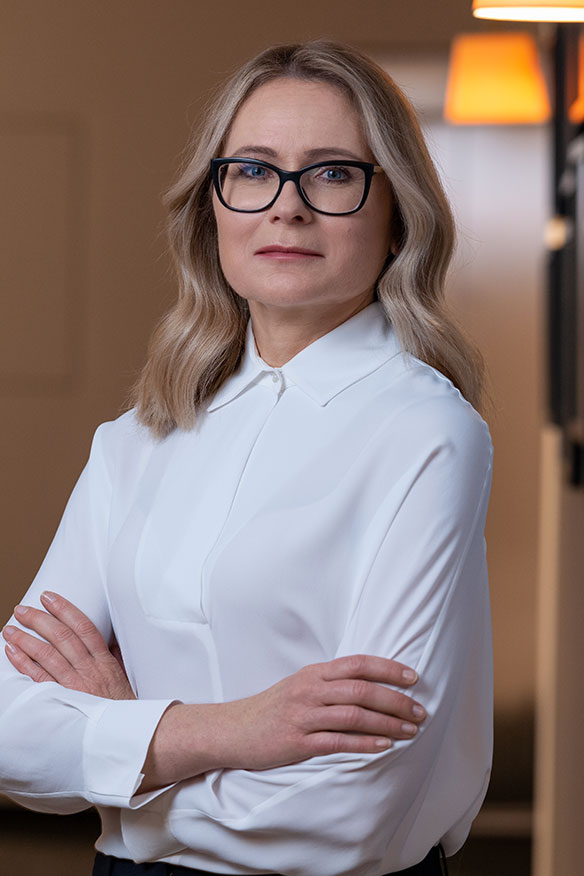 Danica Knego
Program Director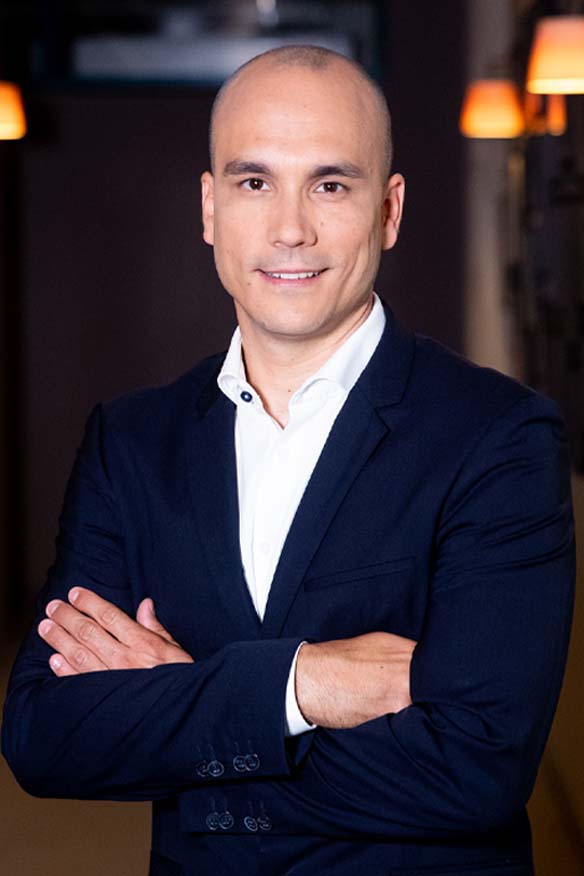 Blaž Bezek
Content Development & VOD Director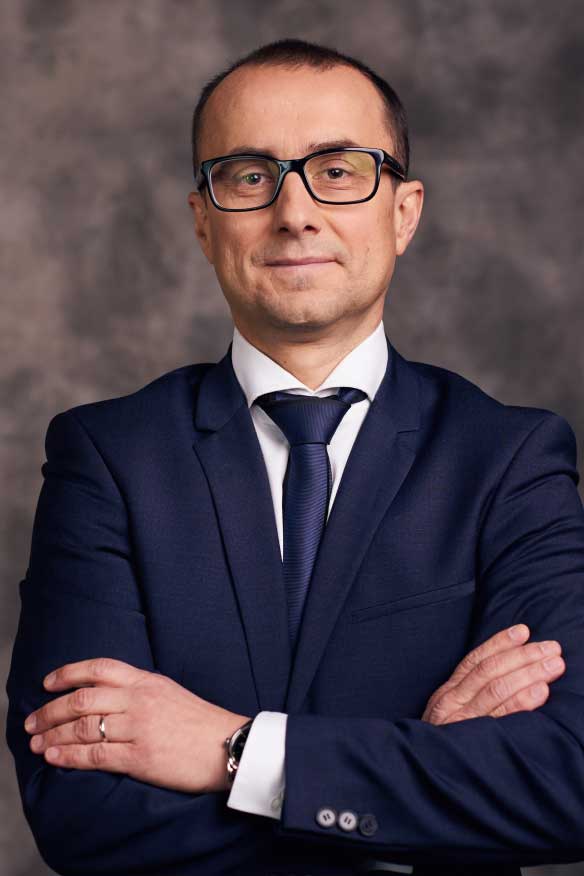 Aleš Muhič
Sales Director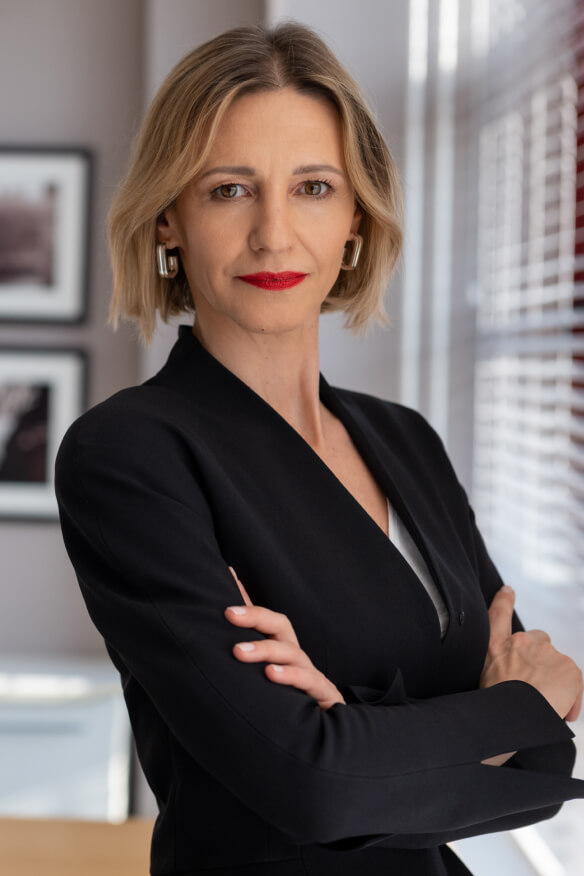 Darja Zajc
Marketing Director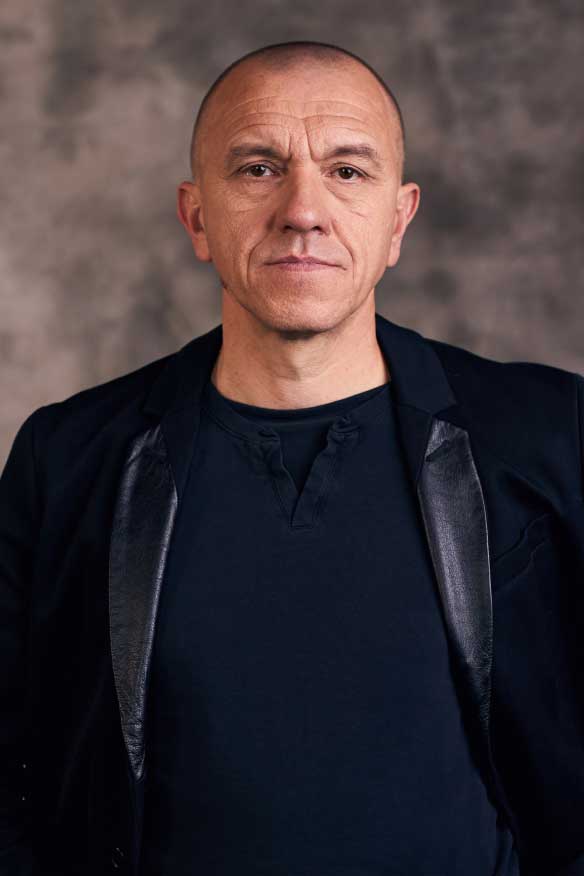 Marko Koretič
Production Director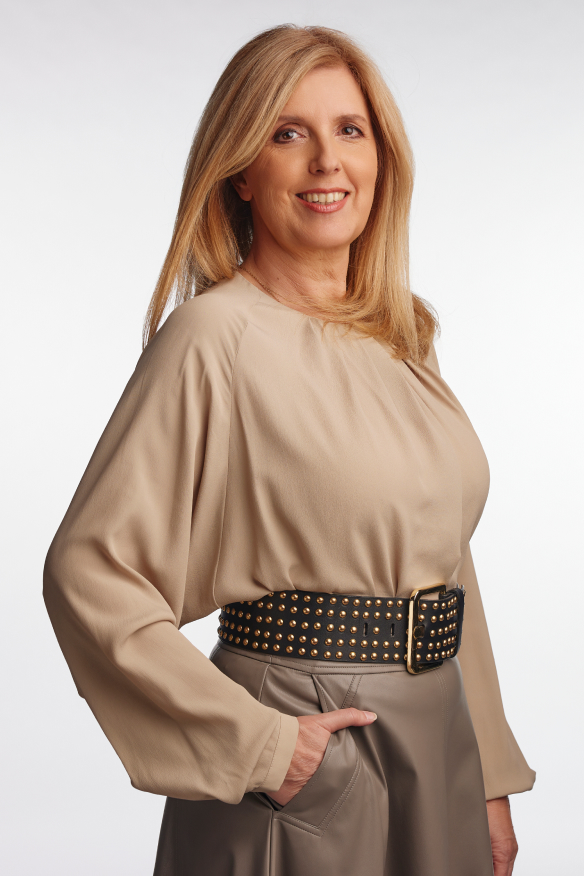 Nataša Plementaš
Human Resources Director
BRANDS
With the top television channels POP TV, Kanal A, thematic channels BRIO, OTO, KINO and Astra as well as the first Slovenian video-on-demand channel called VOYO, PRO PLUS maintains and consolidates its position of the leading media company in relation to broadcasting and production of television contents.
NEWS PROGRAM
24HOURS

has for twenty five years in row provided a quality and professional news broadcast. With the latest television guidelines, team of anchors and journalist are preparing the most viewed central news program in the country.

Anchors: Darja Zgonc, Edi Pucer, Petra Kerčmar, Jani Muhič
24HOURS IN THE AFTERNOON

offers until the moment of broadcasting a short overview of the most current daily news from the fields of politics, economy, society, concluding with the weather forecast.

Anchors: Darja Zgonc, Edi Pucer, Petra Kerčmar, Jani Muhič
24URHOURS AT NIGHT

a modern and dynamic insight with the most important happenings of the day accompanied by guest interviews. Intense overview of the latest evening domestic and foreign events.

Anchor: Uroš Slak
24HOURS weather

is a topical constant of 24HOURS news. Prospects for Slovenia, a weather overview by the hour and an insight into current weather phenomena.

More: 24ur.com/vreme
Anchors: Katja Jevšek, Robert Erjavec, Jana Morelj
24HOURS POP IN

fresh information from the world of pop culture – glamour, celebrities, music and film from domestic and foreign stages.

More: 24ur.com/popin
24HOURS sport

overview of latest sports events from the world of football, basketball, skiing, hockey, motorcycling, tennis, handball, golf, extreme sports and many others.

More: 24ur.com/sport
24HOURS DOCTOR'S VISIT

fresh information from the field of health, medical novelties, new healing techniques, domestic and foreign experts, which have unfolded their personal experience with diseases and treatments.

More: Vizita.si
CONFIRMED!

the most viewed weekly news-magazine program on Slovenian televisions. Each Tuesday investigative journalist team, under its anchor and editor Alenka Arko, present five stories which reflect the week's current happenings, which makes 190 stories of each season.

THE WOLRD on Kanal A

First evening News at 6pm presented in a research, authentic, particularly direct and conceptually rich manner, upgraded with numerous live inserts.

Anchors: Nuša Lesar and Gregor Trebušak
JOIN US
Are you ready for a challenge offered by employment in the leading Slovenian media company?
From creative producers to engineers, from journalists to web experts, PRO PLUS combines and nourishes various talents. A mutual feature of all those talents is without any doubt the enthusiasm and passion for the media world. If you share this passion with us, join the versatile team, who creates new media trends every day.
FAQ
How do I apply?
On site www.24ur.com/kariera you are able to apply on the wanted job post by filling in the "Format for input Data". Before applying please check your CV and motivational letter, which are to be enclosed alongside with the application.
Will I receive a confirmation e-mail telling me that my application has been received?
After you have sent your application, you will receive an e-mail that you have successfully sent your application on the desired job post.
How am I able to check my application status?
You will be notified on the outcome of your selection process in any case via your e-mail. For any additional information or further explanations you can always reach us on our e-mail (hr@pop-tv.si).
How often are new job posts published?
Job positions are posted on an ongoing basis, according to the company needs. Our advice is to frequently check available job possibilities.
TEST YOUR KNOWLEDGE AND SKILLS IN PRACTICE!
PRO PLUS is always glad to offer an opportunity to the young, who would like to test their knowledge and skills in practice and obtain new experiences in the media world. Students of high professional schools and universities of different orientations get an opportunity to perform practical professional duties on various fields. With the skills of practical knowledge and the first working experience in the leading multimedia company, students get acquainted in an organized way with the working processes, in which they also actively participate. Therefore it is easier for them to decide for the field of work, on which they would like to be employed after their studies.
The practical work runs according to the program and instructions of the Faculty, and is simultaneously adjusted to the requirements of the company PRO PLUS. Those students, who successfully complete their compulsory practical work in our company, are included on the list of candidates for suitable open jobs.
If you are creative, wish to meet new challenges and would like to test your theoretical knowledge in practice, you are invited to send us your application, including a CV.
VISIT US
ENTER INTO OUR MEDIA WORLD
In our house lights are never turned off. We are with you every day of the week, with news and entertainment. You are able to experience our television right at the point, where everything is being created, with people, who represent its strongest pillars.
Welcome!
Call us for and make your reservation daily from 8am to 22pm.
PRO PLUS d.o.o.
KRANJČEVA 26
1521 LJUBLJANA

Contact center POP TV: +386 30 77 77 70
Receptionist's desk: +386 1 589 32 00
Sales: +386 1 589 32 21

E-mail: info@pop-tv.si
VAT identification number: SI48003069